Natalie
Soprano
Natalie graduated from UNSW with a Bachelor of Music Education majoring in voice where she was a member of the Collegium Musicum Choir. She then went on to perform with the internationally acclaimed Australian Voices and she is the founding member of Cantabile Choir. Natalie currently maintains a busy career as vocal performer and choir director. She was previously a Director of Music for the Australian Youth Choir, various school choirs, and the adult choir: One World Choral. She founded the Sutherland Shire Children's Choir to provide outstanding performance opportunities for young singers.
Alice
Soprano
A recent graduate from Guildhall School of Music and Drama in London, she holds a Masters of Performance with Distinction, and a Bachelor of Music from the Sydney Conservatorium of Music.
She has performed and recorded with London Philharmonia Orchestra, Sydney Symphony Orchestra, Australian Chamber Orchestra, The Seven Sopranos, Cantillation and The Song Company. She has also performed as an anthem soloist at the Rugby World Cup.
Alice was awarded two prestigious concert awards through the Bel Canto Institute in Firenze – a concert series in New York accompanied by assistant conductor from the Metropolitan Opera, Robert Morrison and with the Vermont Philharmonic Orchestra. Alice performed excerpts from Mussorgsky's opera Boris Godunov with the London Philharmonia Orchestra at Royal Festival Hall and as a soloist in the London Handel Festival at Hanover Square.
She has performed in masterclass for Maestro Richard Bonyge, Graham Johnson and Yvonne Kenny. Alice has also been a finalist in the Richard Bonyge and Joan Sutherland Bel Canto Award where she was also recipient of the Megan Evans Award and winner of the Wollongong Eisteddfod Aria Competition.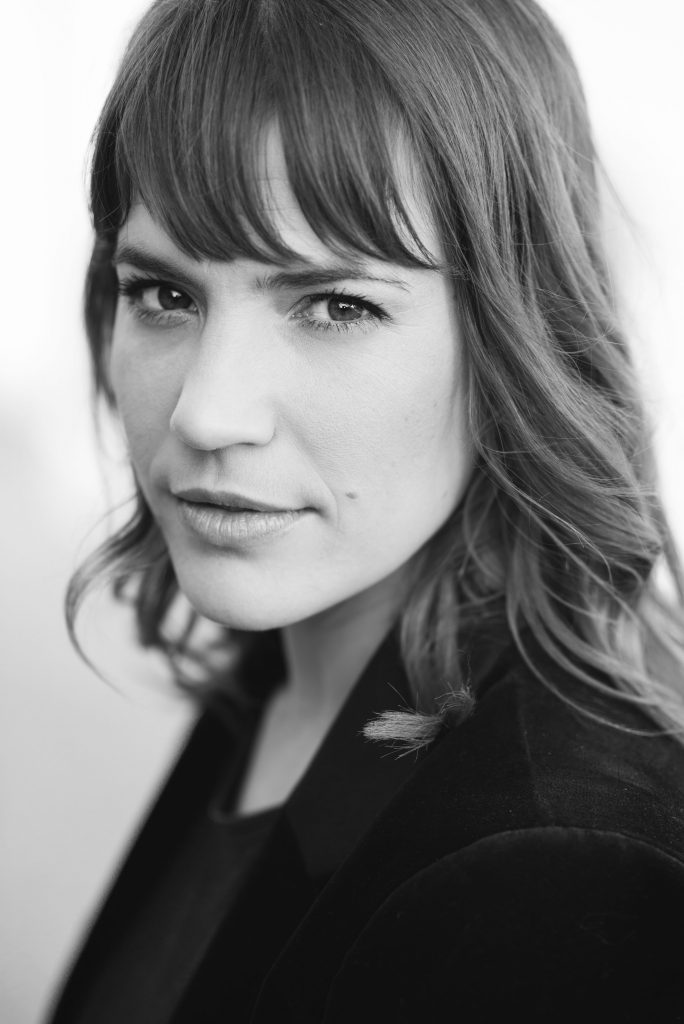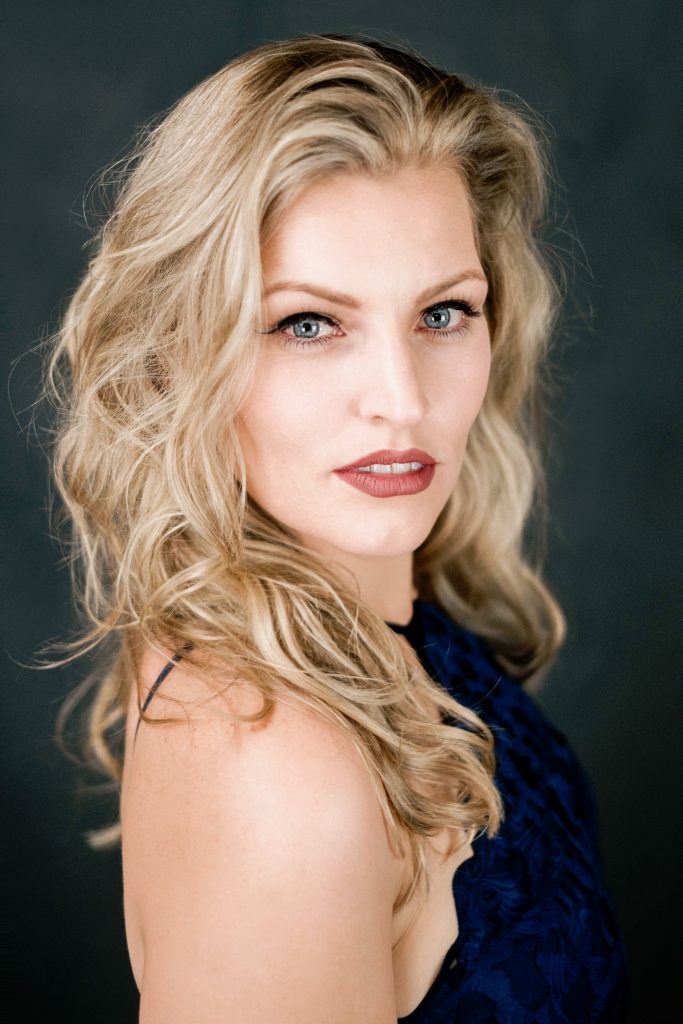 Camilla
Soprano
Camilla has completed her Masters of Music, Opera Studies at the Sydney Conservatorium of Music and since then has performed alongside China's Three Tenors at the Sydney Opera House, has performed Operatic rolls including Olympia from the Tales of Hoffmann, and currently performs with Rockdale Opera Company. She has also performed as a part of BONTOM production, Chamber Pot Opera, a modern Opera performed in a bathroom, travelling to Adelaide as part of the Fringe Festival.
Camilla is now known for her versatile voice and has pursued different paths of music including performing as part of the Sydney Contemporary Arts Fair in "A Sonorous Body" by Justene Williams, and currently is loving singing with Cantabile Choir and bringing music cheer to the masses.
Liz
Soprano
Liz has performed extensively as a singer and actor in music theatre and is a current member of The Australian Ten Sopranos. Recent highlights have included theatrical concert events such as tour of Mamma Mia in Concert; the music of Abba, support acts for Glen Shorrick and Yannis Kotsiras at Anitas Theatre and the State Theatre, and Ballroom Blitz; The Glam Rock show.
Liz has appeared across Australian Television in many varied acting roles. Some choral highlights have included singing in the select backing choir for Andrea Bocelli and Delta Goodrem at Qudos Bank Arena, BBC Doctor Who Symphonic Spectacular at Qantas Credit Union Arena, King Kong select soundtrack recording- produced by Global Creatures, and the opening night at the BBC Proms in London at The Royal Albert Hall with the BBC Symphony Orchestra. Conducting highlights include the opening ceremony of the Special Olympics, where she conducted 2 choral pieces with the soloist, and Westiefest Sydney Festival, where Liz conducted a 25 minute choral segment, and also accompanied on the piano.
Liz is also a busy music teacher. She has been teaching classroom music since 2000 and has also conducted school bands and choirs. Liz has a Bachelor of Education in Music, a C.Mus.A and a Diploma of Theatre Performance.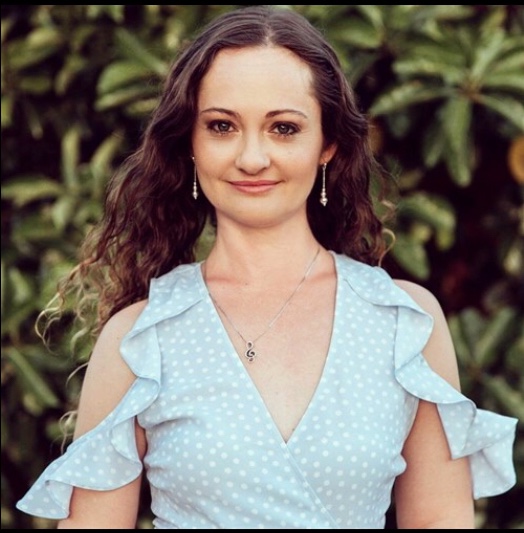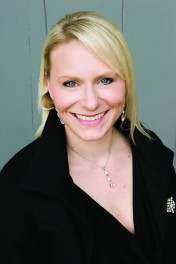 Lanneke
Alto
Lanneke's professional singing career began at the age of five, touring Australia for four years as a member of Opera Australia's Children's Chorus. She graduated from UNSW with a Bachelor of Music and Bachelor of Education with Music Performance Honours and has established herself as a professional singer and teacher in both classical and contemporary music styles.
Lanneke toured internationally as a full-time member of the prestigious Song Company and has sung with the Sydney Philharmonia Choir, Motet and Cantillation. Her diverse performing career includes solo work with Opera Australia, The National Chamber Opera of Australia, The Taverner and UNSW Burgundian Consorts and Cafe Of The Gate Of Salvation. In the contemporary music field, she has recorded and performed Jazz, R&B and A cappella, and provides music for corporate events.
Lanneke's choral conducting has taken her to many schools, concert halls and churches across Sydney, and she currently is Music Festival Director, Choir Director and Senior Music teacher at Loreto Kirribilli, along with Choral Conducting of community a cappella choirs and The Sydney Children's Choir.
Nadine
Alto
Nadine is a highly trained contemporary vocalist with a celebrated career spanning over 15 years.
She completed a two year vocal scholarship at the Australian National University (CSM) studying under jazz great Gery Scott before graduating with a Bachelor of Creative Arts: Performance from the University of Wollongong (UOW).
Nadine has performed with countless acts both nationally and internationally. A testament to her versatility, she has worked with groups such as The BlockRockers, The Ultimate P!NK Show, Running in the Shadows: The Fleetwood Mac show, The Motor City Syndicate, Big Band Theory and more.
Currently, Nadine works as a session vocalist and singing teacher in Sydney's Inner West. She is a respected contemporary vocal lecturer at JMC Academy.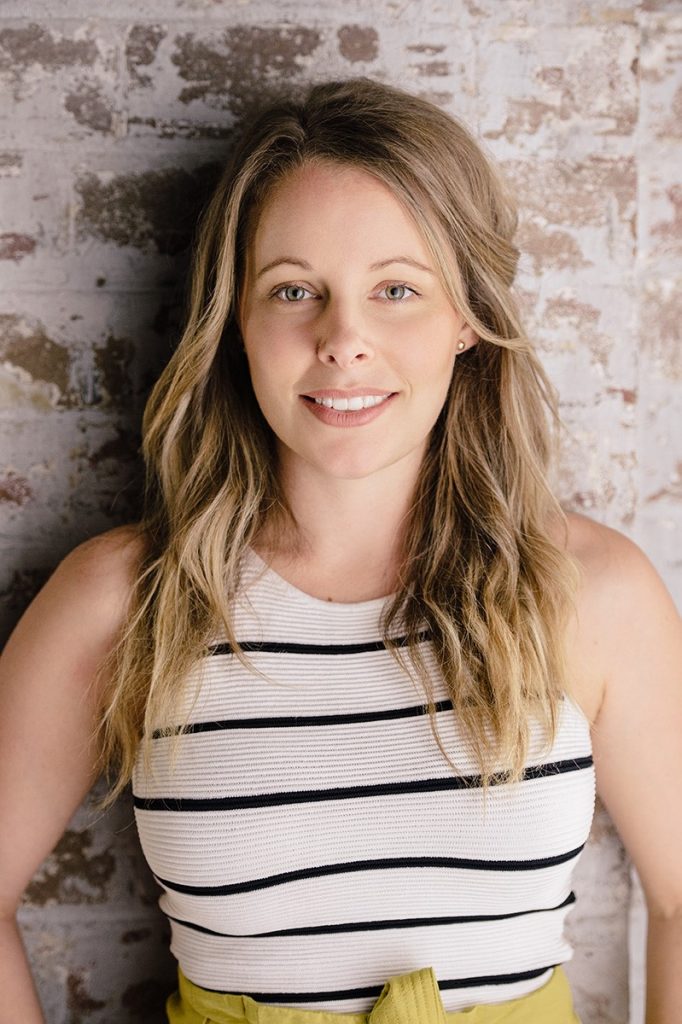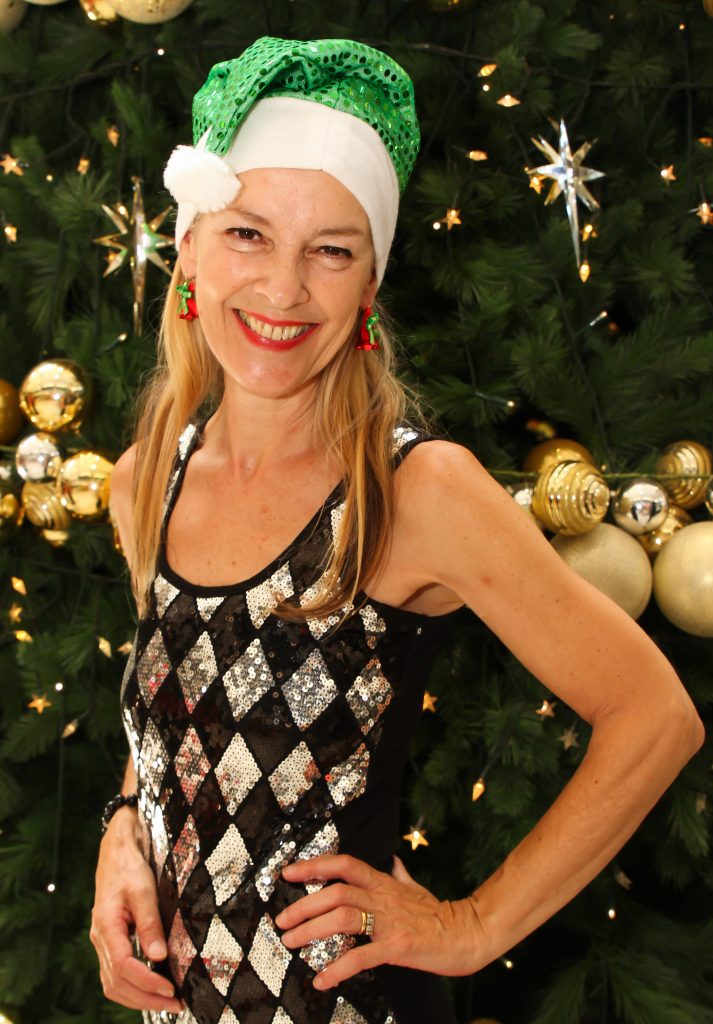 Gisele
Alto
Gisele has been singing in choirs since age 3. After studying at the University of Sydney, she toured for Musica Viva in schools with the vocal harmony quartet Zingari Voci (Blindman's Holiday) with whom she also performed Christmas Carols at The Rocks, Government House, Elizabeth Bay House & Darling Harbour. Gisèle was also a member of Vocal Chocolate who performed as an a cappella backing group at The Basement for vocalists such as Darren Percival, Lily Dior, Marcia Hines.
Lanneke-Grace
Alto
Lanneke began performing from a young age and has a wealth of musical experience as a singer, pianist, reed player, conductor and teacher. She is a graduate of the Conservatorium High School, studied Classical Voice at the University of Sydney (Sydney Con) and completed a Master of Teaching (Music Secondary) at UNSW. Lanneke has spent the last ten years teaching voice, whilst working as a freelance performer, singing for companies such as Musica Viva and the Song Company, as well as providing backing vocals for children's television shows such as Magical Tales. When she isn't performing, Lanneke works as a classroom music teacher at a boys school on the Northern Beaches of Sydney.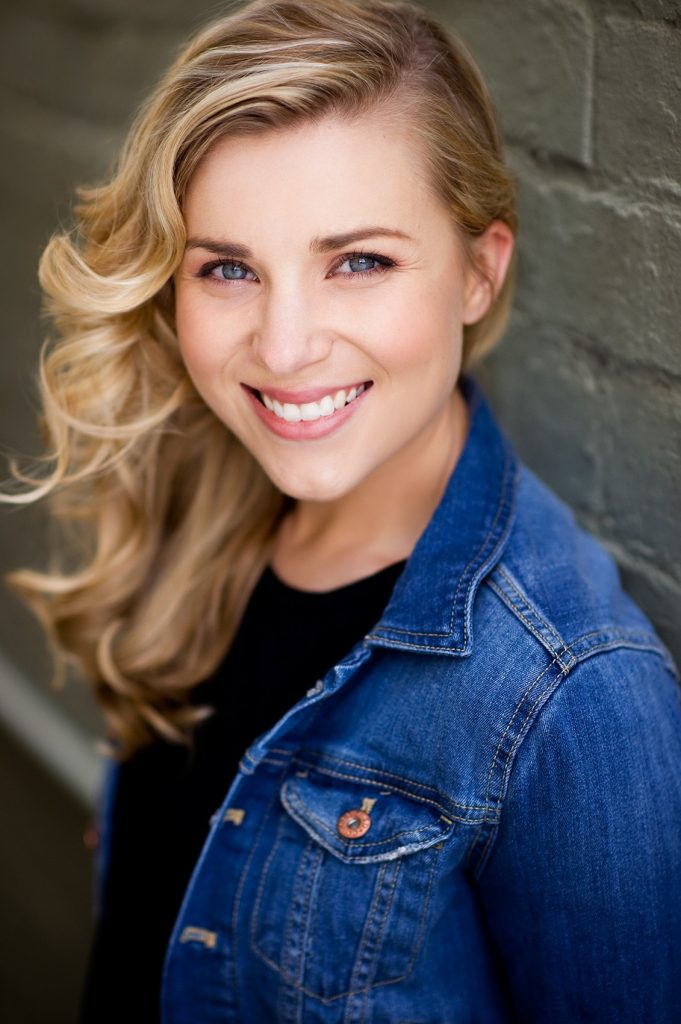 Dion
Tenor
Dion was discovered by his future vocal coach and mentor, Elizabeth Swain (OAM:Contributions to Music) at 8. Her work and mentorshop solidified Dion's place as one of Sydney's premier Trebles, appearing in 6 seasons with Opera Australia's Children's Chorus, and a plethora of solo and ensemble opportunities. His performance skills were nurtured at Newtown Performing Arts.
Dion has performed with many choral ensembles, from the school's choirs, to VOX and the Philharmonia Chorus, to a men's chorus for Happy Feet 2. he was a member of Newtown Barbershop quartet, was backing vocalist for three years with the School Spectacular and enthusiastically explored repertoire with the Burgundian Consort at UNSW. Singing in vocal groups is an enriching experience, and will continue to play a role in Dion's music career.
Damien
Tenor
In 2006, Damien was a semi-finalist in the televised Operatunity Oz competition. The Victorian College of the Arts was so impressed with his lush voice, it offered him a scholarship for its Bachelor of Music degree course. Damien has been singing with the Opera Australia chorus for the past eight years including tours of Pirates of Penzance, My Fair Lady, and opera in 6 languages.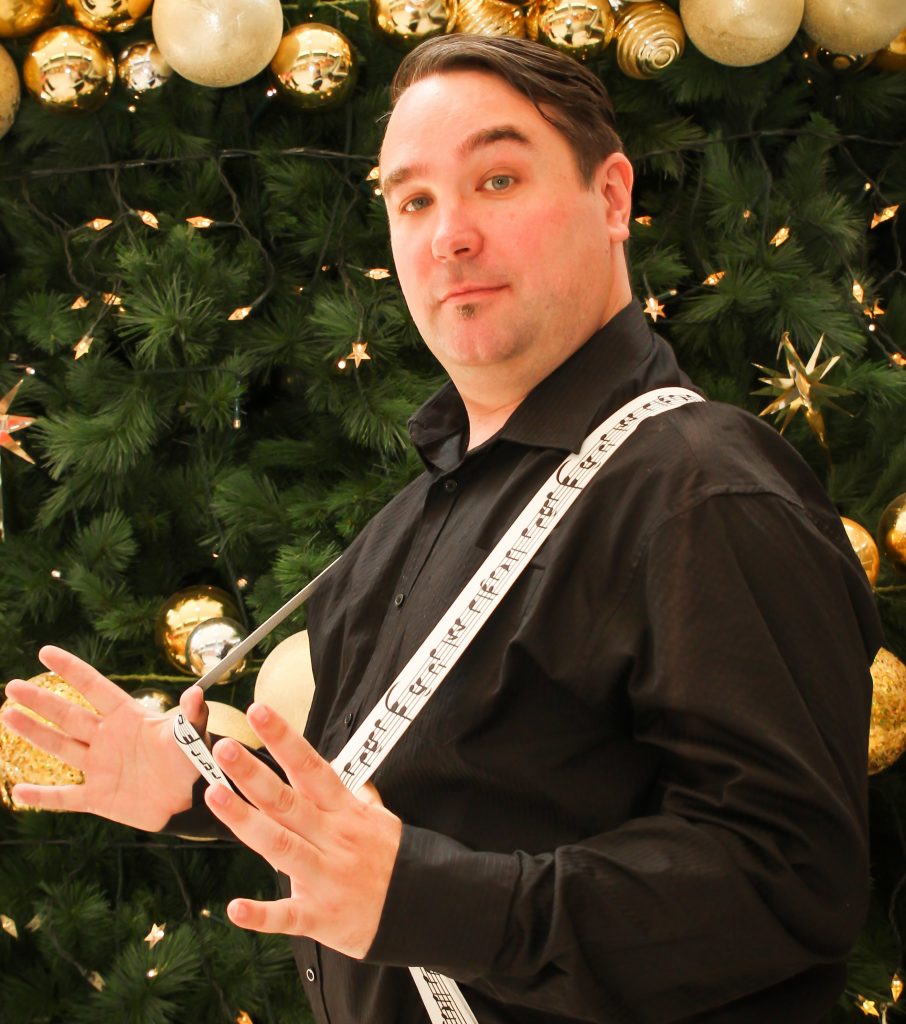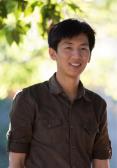 Thomas
Tenor
Chris is a tenor, pianist and an A capella fantantic. He studied a Bachelor of Music at the University of Sydney where he sang, directed and arranged for the Musical Theatre Ensemble and the Science Revue Thomas graduated from the Sydney Conservatorium of Music with a Bachelor of Music Studies. Since then he has worked as a singer and accompanist with a number of choirs across Sydney including the Sydney Philharmonia Choirs, Sydney University Graduate Choir, Willoughby Symphony Orchestra & Choir, Sydney Community College Choir and Sutherland Shire Children's Choir. In addition to performing he also works behind the scenes at Opera Australia, the Sydney Opera House and for the Australian Bradenburg Orchestra.
Ben
Tenor

After studying at the Tasmanian Conservatorium, Benjamin joined Opera Queensland, and subsequently Opera Australia, performing a variety of small roles. His further vocal study took him to England, initially on contract with English National Opera (ENO), with whom he toured the Bolshoi and the Mariinsky Theater. Since leaving ENO, Benjamin has appeared in Lohengrin, Billy Budd, FliegendeHolländer, Parsifal, Manon Lescaut, Fidelio and Le Grande Macabre (Ligeti) in the presence of the composer. Simon Boccanegra and Tristan und Isolde with the Berlin
Philharmonic conducted by Claudio Abbado, in Berlin, and toured to the Salzburg Easter Festival, and Tokyo, Japan. Ben is a renowned choir conductor himself.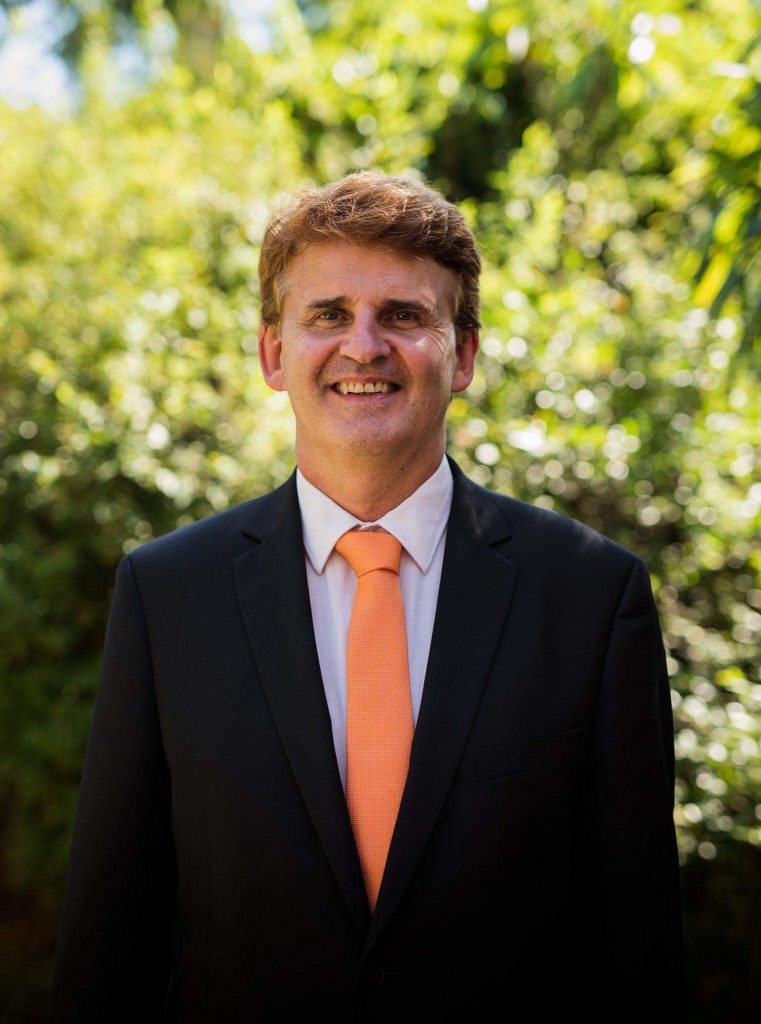 Daniel
bass
Daniel is a Sydney-based vocalist with a love of music and performing. He has been involved in choirs and various ensembles from the beginning of his education and studied percussion under Chris Field. At a young age, he joined the Australian Youth Choir and later went on to sing in the St. Mary's Cathedral Choir. Daniel has also enjoyed being involved with various university music societies and choirs. Daniel has a passion for languages which he has explored in music, spanning the Latin, Germanic, and Russian languages, as well as Swahili and Yiddish. With involvement in acclaimed performances such as Mendelssohn's Elijah, Elgar's The Dream of Gerontius, Puccini's Messa, and Prokofiev's Alexander Nevsky under his belt, he has also appeared in local musical theatre productions, including West Side Story, Crazy for You, Parade, and more. Recently, he performed with community choir Aurora Choralis and currently sings with the Conservatorium Chamber Choir whilst serving as a scholar with St. Stephen's Uniting Church. Although Daniel's tertiary education began in Molecular Biology and Genetics, he rediscovered his passion for music when he began formal training. Daniel is now studying a Bachelor of Liberal Arts and Science with a music major at the University of Sydney and is undertaking Opera tutelage under Deborah Humble.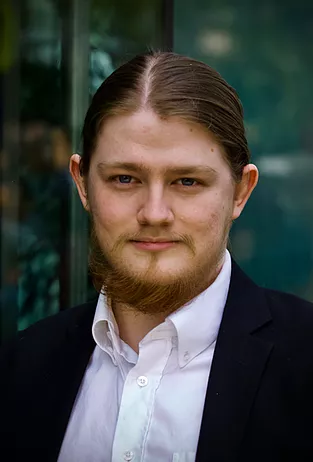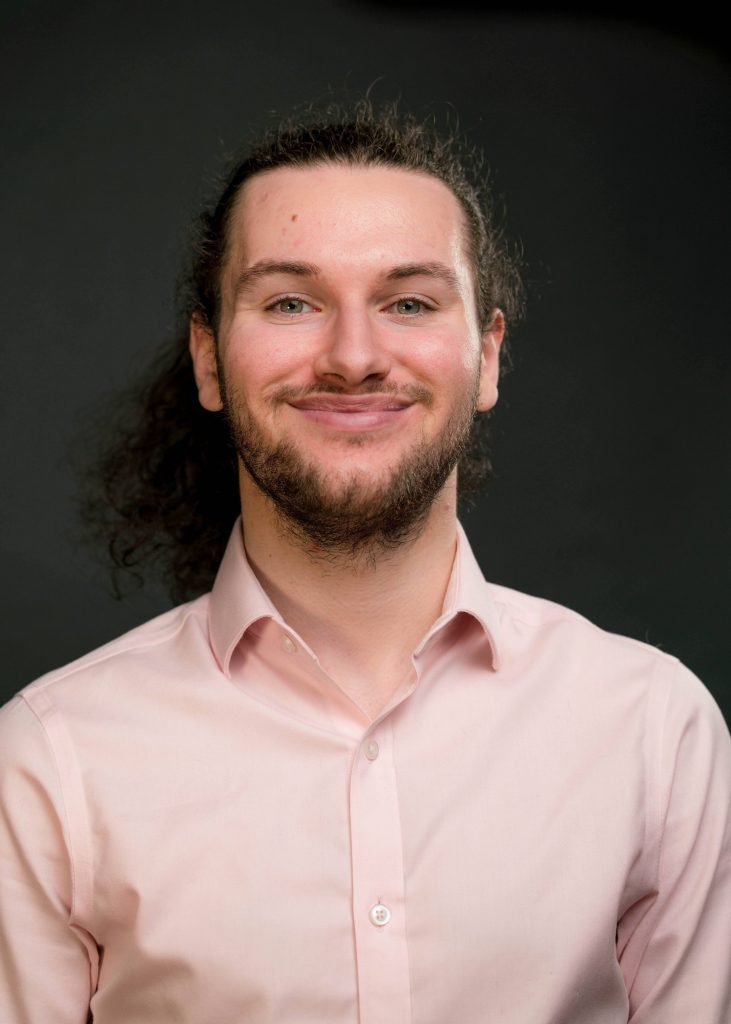 Jesse
Bass
An internationally recognised ensemble singer and self-professed "choir nerd", Jesse is a regular fixture of the Australian choral scene and is passionate about sharing his love of vocal music. He grew up singing in Sydney Children's Choir and Gondwana Voices, and more recently has sung with ensembles including The Song Company, Sydney Chamber Choir & St James' King St Choir,
Jesse has toured within Australia and internationally, recorded movie soundtracks, performed as a backup singer and is regularly broadcast on live TV, radio and social media. He is a strong advocate of contemporary composers and has helped premiere over 50 new Australian compositions and arrangements.
Jesse has studied classical, jazz and contemporary vocal techniques, and currently learns Estill Voice Technique with Jo Burton. He has received distinctions in subjects at the Sydney Conservatorium, and in 2021 is completing his Diploma in Music Industry (Sound Production).
Andrew
Bass
Andrew Bukenya studied Music at the University of East Anglia, UK (voice and conducting) and solo vocal studies at the graduate school at the Tokyo National University of Music and Fine Arts.
Recent performances include Dowland to Duke Ellington at Kings College Cambridge, the Mardi Gras Festival with Aria nominee harpist Marshall McGuire, Porgy & Bess at Glyndebourne, Little Shop of Horrors and Hair at Exclaim Theatre, duet vocals with Chaka Khan as well as background vocals for Usher for TV Japan. His conducting experience includes the London Chamber Orchestra and Cafe of the Gate of Salvation Gospel Choir.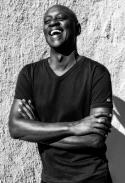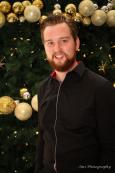 Jarad
Bass
Jared studied a Bachelor of Music Performance and an Advanced Diploma of Opera at the Sydney Conservatorium of Music. He has performed many staring operatic roles such as Figaro in The Marriage of Figaro by Mozart and has appeared as an oratorio soloist. He has performed with ensembles such as Sydney Symphony Orchestra, Penrith Symphony Orchestra, Willoughby Symphony Orchestra, Sydney University Graduate Choir, Cantillation and the Opera Australia Chorus.
Eric
Bass
Eric Nelson had his first singing lesson at the age of 7 and hasn't looked back! He studied singing and music at the Canadian College of Performing Arts, directed various choirs across Canada and has performed in many musical reviews. He moved to Sydney in 2007 and has since sung as a freelance professional vocalist aswell as a chorister with Philharmonia Choirs and the Cafe of the Gate of Salvation. Eric's other passion is leadership and interior design. When he isn't performing he is busy managing the flagship showroom for Matt Blatt Furniture.