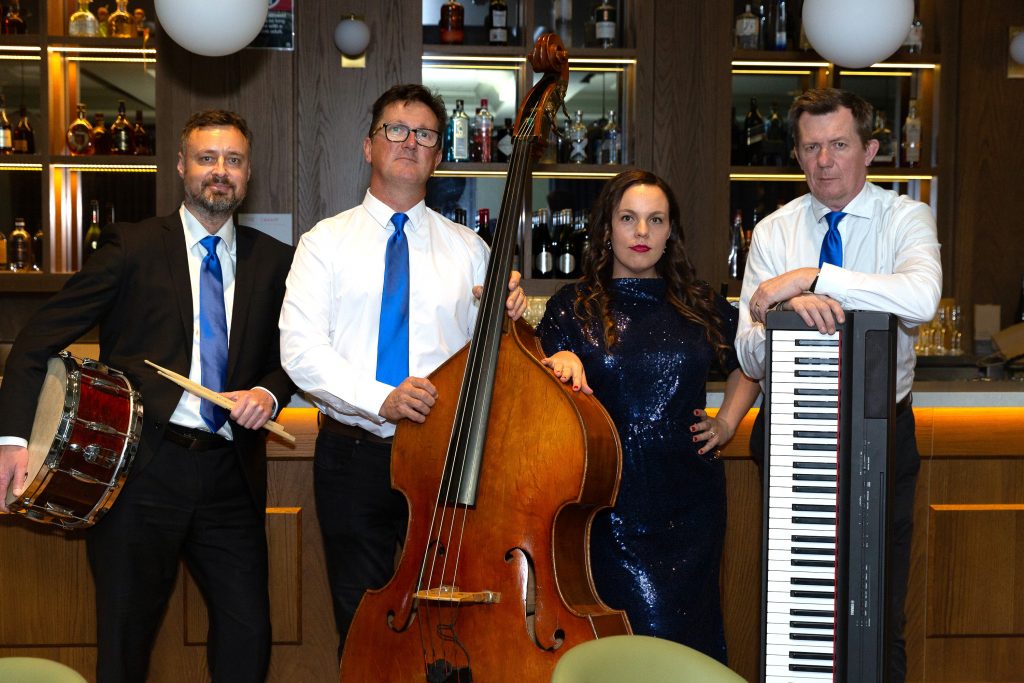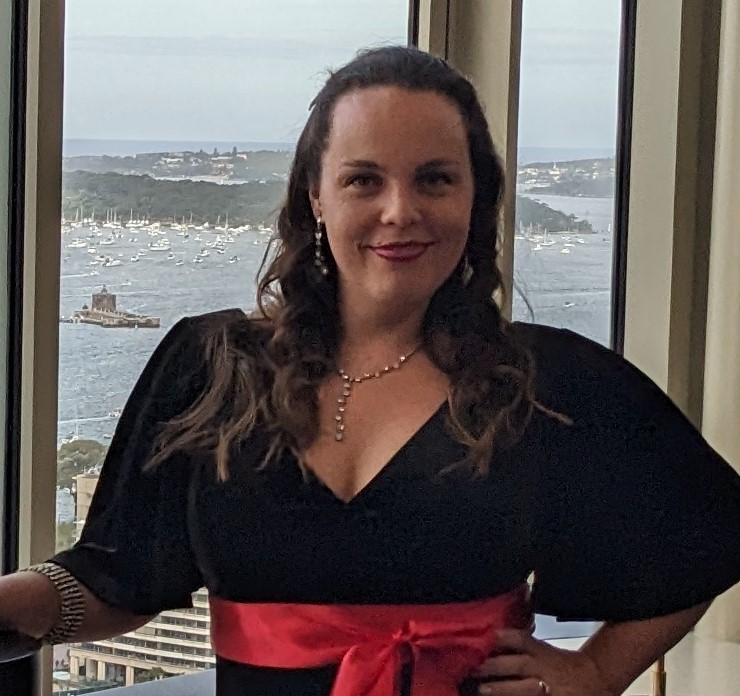 Natalie – Vocals
Natalie was exposed to jazz from a young age through her mother's music collection which featured Ella Fitzgerald, Peggy Lee & Nina Simone.
Natalie's has a smooth silky voice that is full of warmth. She perfected her jazz technique with various singing teachers and obtained a deep understanding of jazz through her study of music at UNSW. Her finely tuned sound coupled with her band's musical expertise creates a sophisticated and elegant vibe.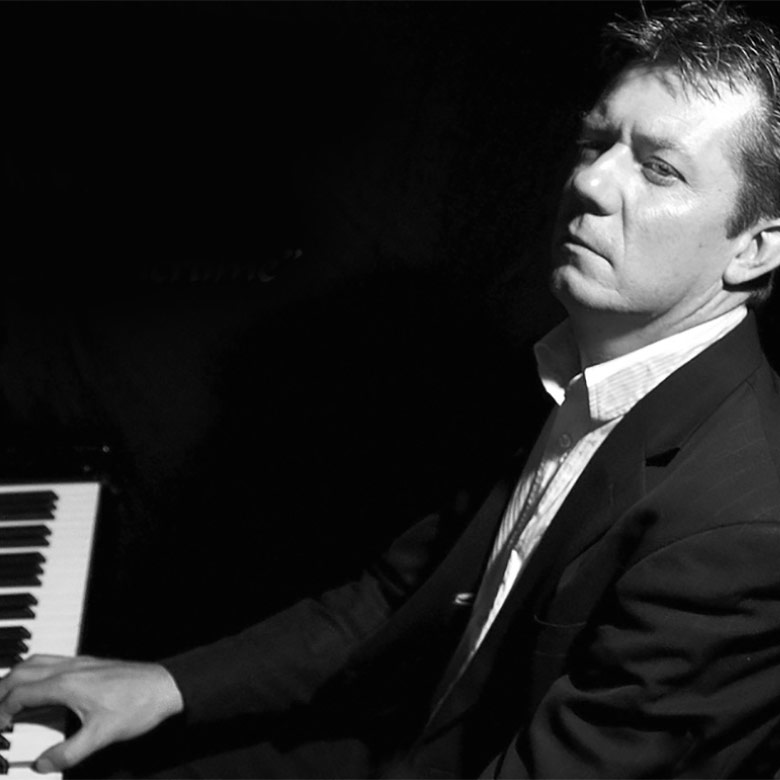 Miro – Keys
Miro started his studies as a classical pianist and then broadened his repertoire by mastering jazz. He also studied percussion, where he was influenced by the Latin sounds of Cuba. Miro completed a Masters Degree in Music Performance and Teaching at the University of Poznan and has taught at the Wollongong Conservatorium of Music and McDonald College in Sydney. He has worked extensively throughout Europe and Australia as a soloist, piano accompanist, musical director and with bands. He has worked with many great artists such as the Nelson Brothers, The Temptations, Charo, Kenny James and the Australian International Ballet Academy.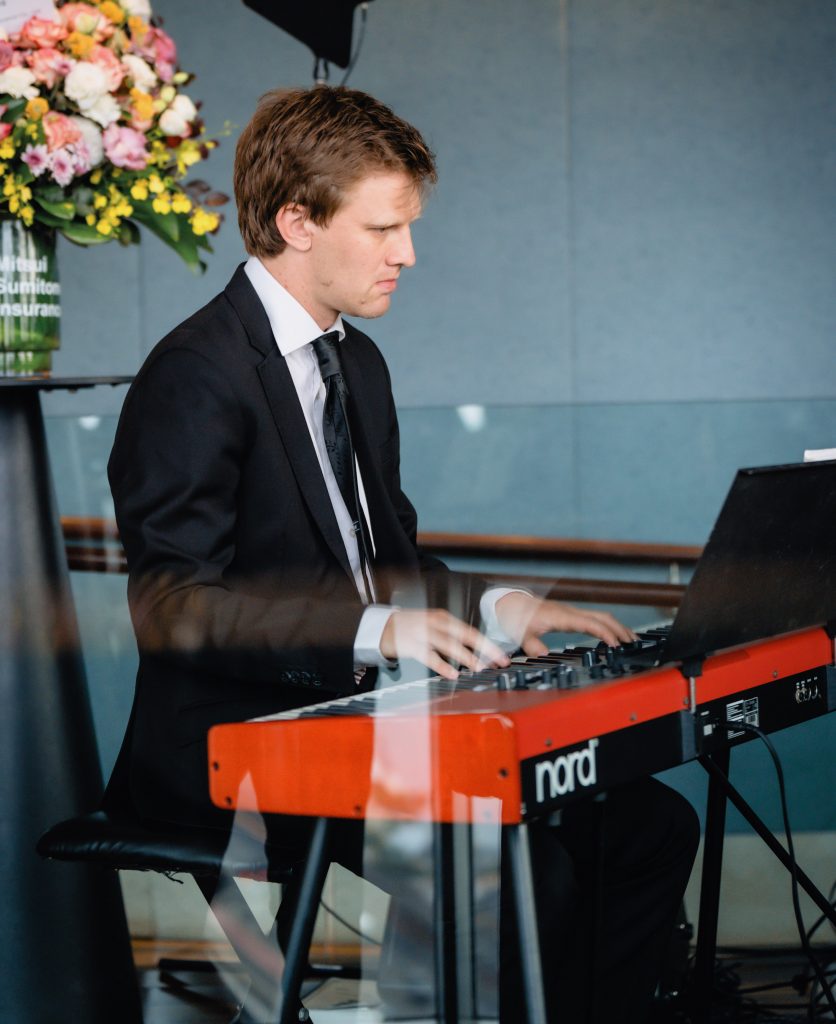 Dan – Keys
Dan is a highly accomplished pianist, accompanist, educator and academic who holds a PhD in jazz from the Sydney Conservatorium of Music. Dan is passionate about improvisation and exploring new and creative musical experiences. He is a versatile pianist performing a broad range of styles namely Jazz, Classical, Pop, Latin, Soul, Funk and Rock. He regularly performs alongside many renowned Sydney based singers and instrumentalists.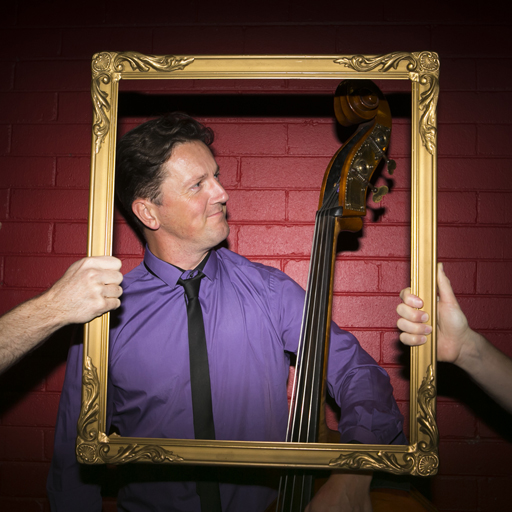 Nicholas – Double Bass
Nicholas Powning is a double bass and electric bass player who holds a Bachelor of Music in Contemporary Performance from the Australian Institute of Music and a Graduate Diploma of Education. Nick is fluent in many styles of music but has always been passionate about Jazz. He has studied with leading Sydney Jazz and Sydney Symphony Orchestra bassists. Nicholas works as a session musician and performs with numerous Sydney bands including Booty Call, Small Talk Big Band and Pyrothian.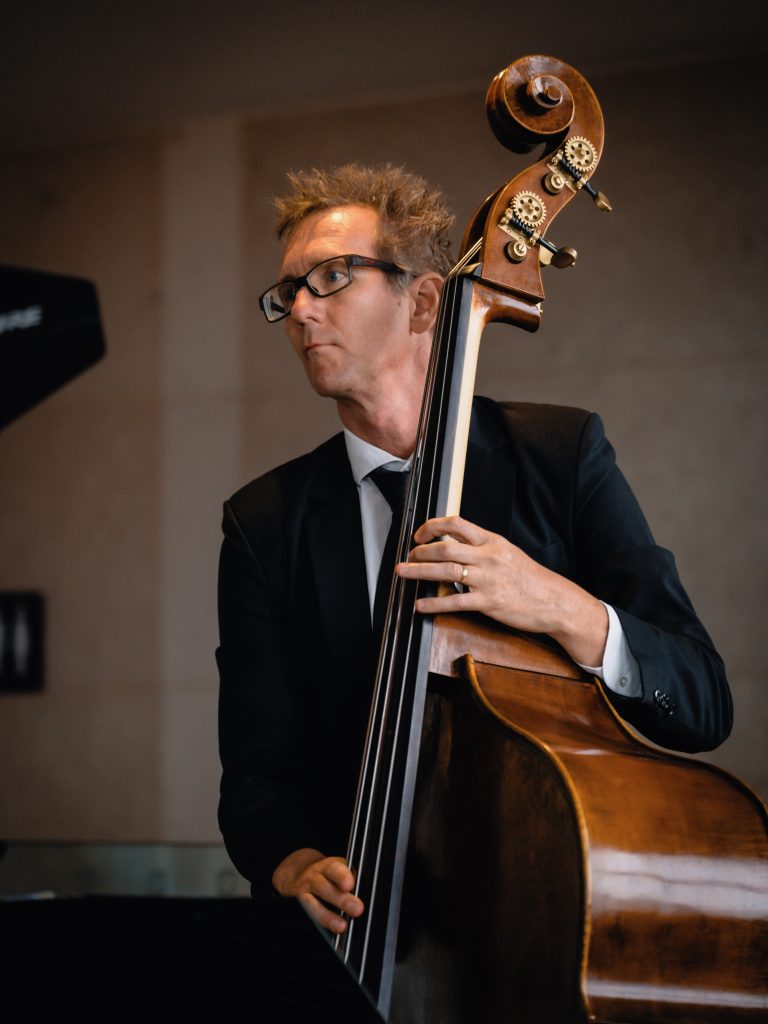 Jason – Double Bass
Get ready to feel the beat with the coolest jazz bassist in town! Jason studied music at the Australian Institute of Music and has played in bands that got tons of love on triple J. But my true love is jazz, and I've been jamming on the upright bass in some of the best venues in town. Working with Natalie is always a blast, and together we make some serious musical magic. Whether I'm playing in a smoky jazz club or a fancy concert hall, I know how to get the crowd moving. So come check me out and let's get groovy!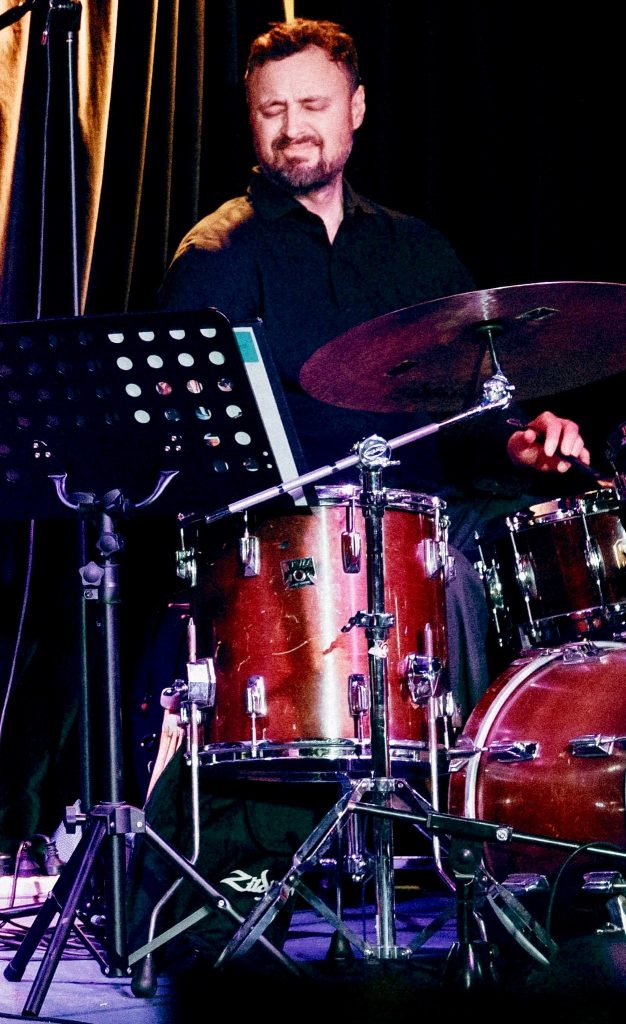 Steve – Drums
Steve studied at the Canberra School of Music (ANU) Jazz Studies before making his home in Sydney in the mid '90s. Since then, he has performed at hundreds of venues and festivals such as Wangaratta and Manly jazz festivals. He has also toured with rock, blues and 'world music' groups around the east coast of Australia.
Steve currently performs regularly with Sydney's top jazz musicians at venues such as Foundry 616 and Sydney Town Hall. He has recorded albums with Rodric White, Angie Dean, Steve Morrison and Jeff Duff.
Steve maintains an active teaching schedule, currently teaching at St Ignatius College Riverview, and drummers around the world via Zoom. Steve is also Sheet Music Director and an active contributor at Online Drummer, one of the longest running drumming education sites on the internet, where he has contributed hundreds of song transcriptions, multi-media lessons, and educational articles.
Joey – Drums
Joey has been drumming since age 12, and throughout the years, has taken private lessons with various teachers in Sydney, including extensive studies with Milan Troha. In 2011, he moved to New York City to study at the renowned Drummers Collective, where he spent the next 15 months honing his skills, studying under some of the world's finest educators and musicians.
Joey is well versed in many styles including Rock, Funk, Soul/RnB, Jazz, Afro-Cuban, Brazilian, Caribbean, Big Band, Musical Theatre, Fusion and of course Jazz! Joey loves using his grooves to jazz up contemporary songs. When he is not performing with Natalie Claire Jazz band he is busy playing with other bands including Birds of Tokyo and accompanying for The Voice.