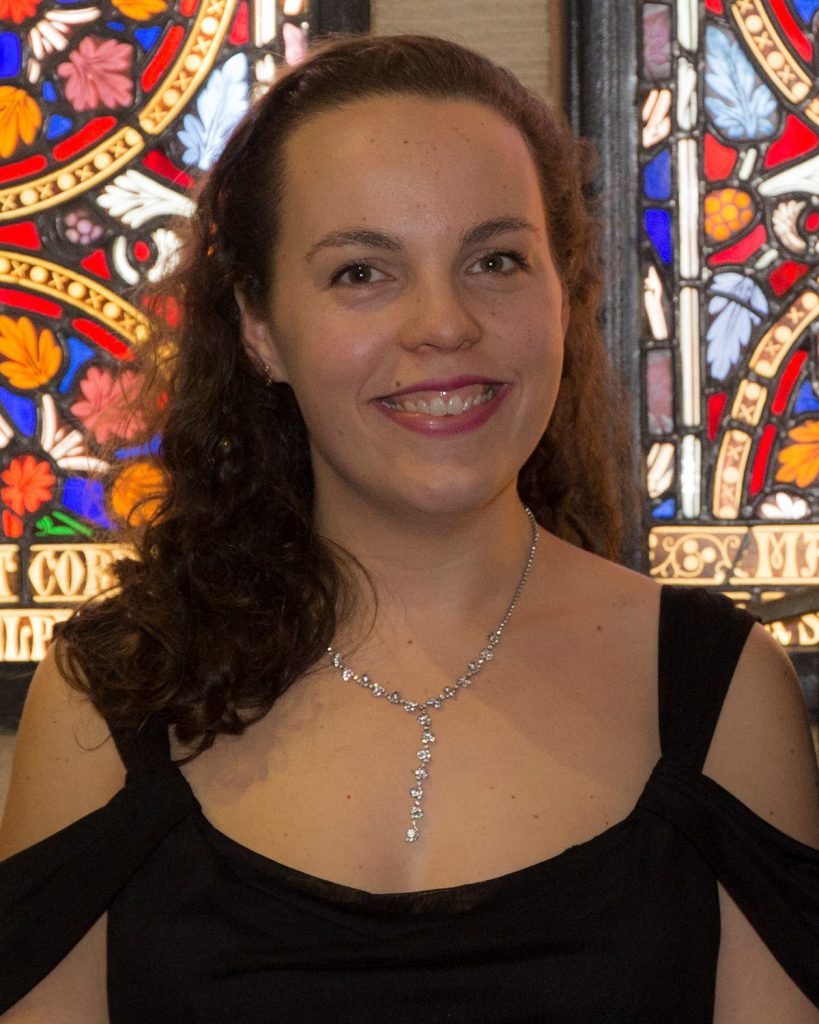 Natalie – Vocals
Natalie was exposed to jazz from a young age through her mother's music collection which featured Ella Fitzgerald, Peggy Lee & Nina Simone.
Natalie's has a smooth silky voice that is full of warmth. She perfected her jazz technique with various singing teachers and obtained a deep understanding of jazz through her study of music at UNSW. Her finely tuned sound coupled with her band's musical expertise creates a sophisticated and elegant vibe.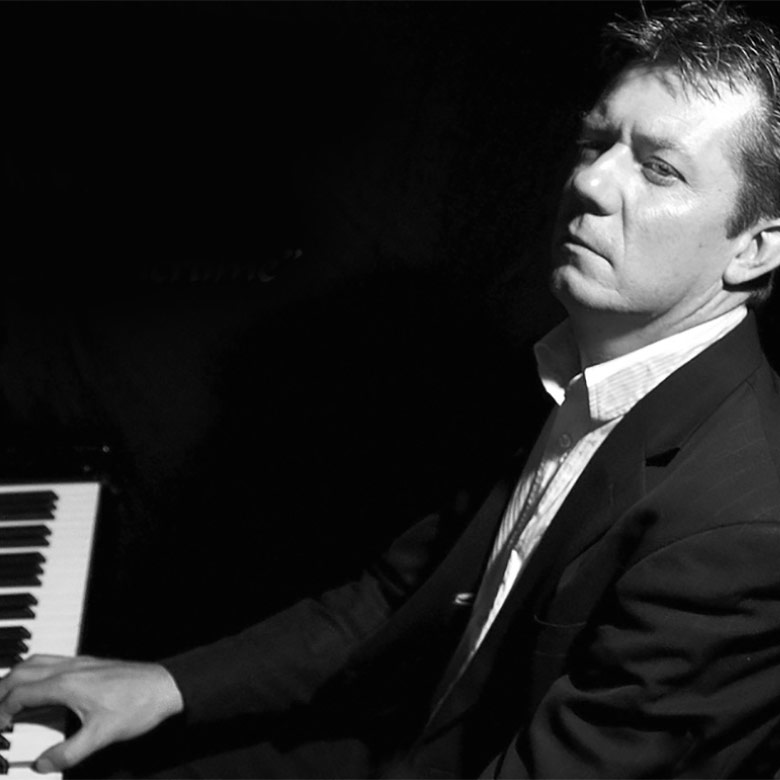 Miro – Keys
Miro started his studies as a classical pianist and then broadened his repertoire by mastering jazz. He also studied percussion, where he was influenced by the Latin sounds of Cuba. Miro completed a Masters Degree in Music Performance and Teaching at the University of Poznan and has taught at the Wollongong Conservatorium of Music and McDonald College in Sydney. He has worked extensively throughout Europe and Australia as a soloist, piano accompanist, musical director and with bands. He has worked with many great artists such as the Nelson Brothers, The Temptations, Charo, Kenny James and the Australian International Ballet Academny.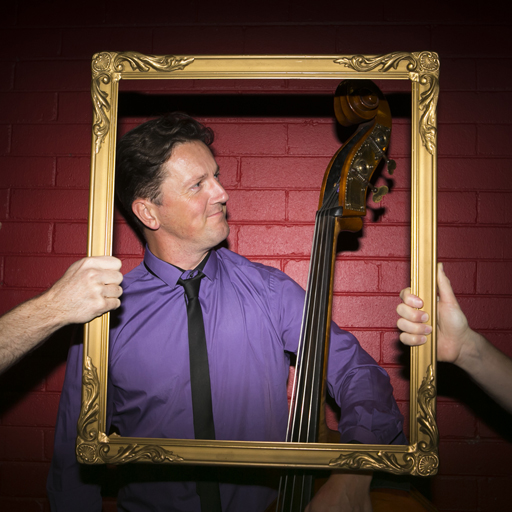 Nicholas – Double Bass
Nicholas Powning is a double bass and electric bass player who holds a Bachelor of Music in Contemporary Performance from the Australian Institute of Music and a Graduate Diploma of Education. Nick is fluent in many styles of music but has always been passionate about Jazz. He has studied with leading Sydney Jazz and Sydney Symphony Orchestra bassists. Nicholas works as a session musician and performs with numerous Sydney bands including Booty Call, Small Talk Big Band and Pyrothian.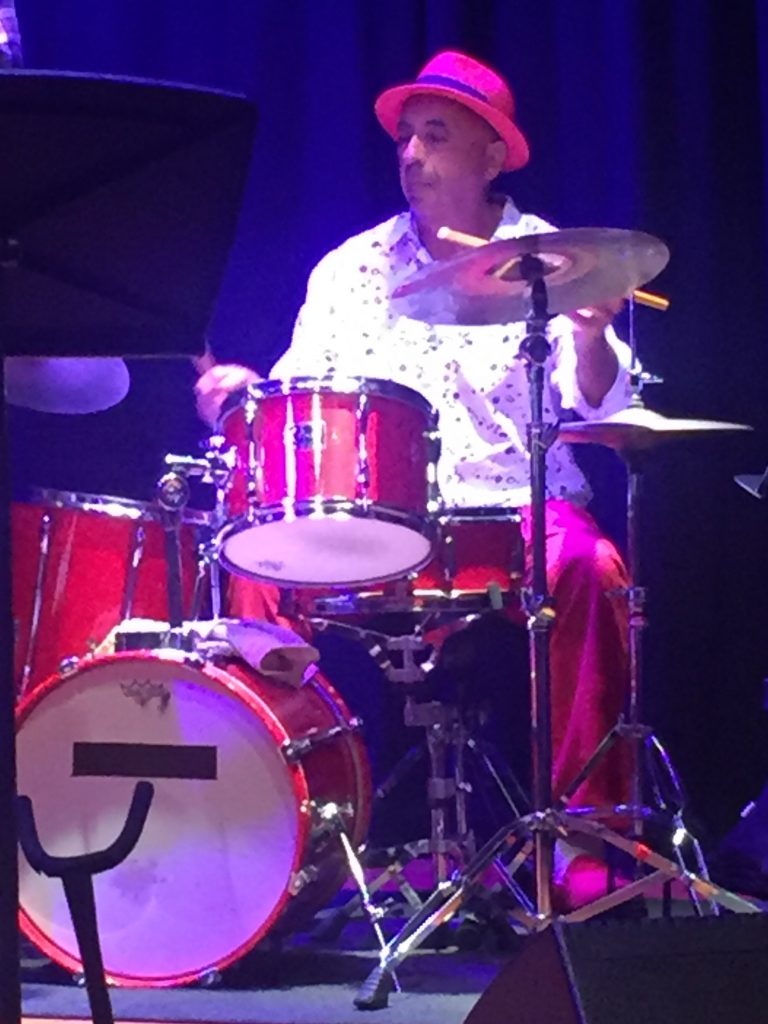 Claudio – Drums
Claudio is a qualified drummer/percussionist with 40 years experience in the music industry as a professional musician with various orchestras, cruise lines, jazz combos and rock bands. In a long and varied career, he has performed with a number of prestigious musical institutions including the Elizabethan Trust Orchestra, the Sydney Symphony Orchestra, Opera Australia and the ABC Sinfonia.
Claudio has extensive experience working in Europe and the United States, and his career includes several years as a member of the house band on P&O cruise ship The Pacific Princess (aka "The Love Boat").
Claudio has formal qualifications from a range of institutions including Wollongong University and the NSW Conservatorium of Music. He has had the privilege of being coached by many renowned musicians, both local and overseas.